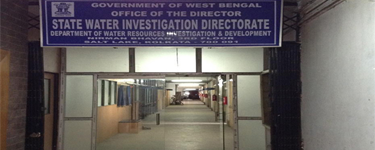 About Us
State Water Investigation Directorate(SWID),an independent Directorate under the Water Resources, Investigation & Development Department, Government of West Bengal, is headed by the Director assisted by Engineering Wing, Geological Wing, Hydrological Wing, Meteorological Wing, Chemical Wing, Data Processing,Storage & Retrieval Wing,a Geophysical unit....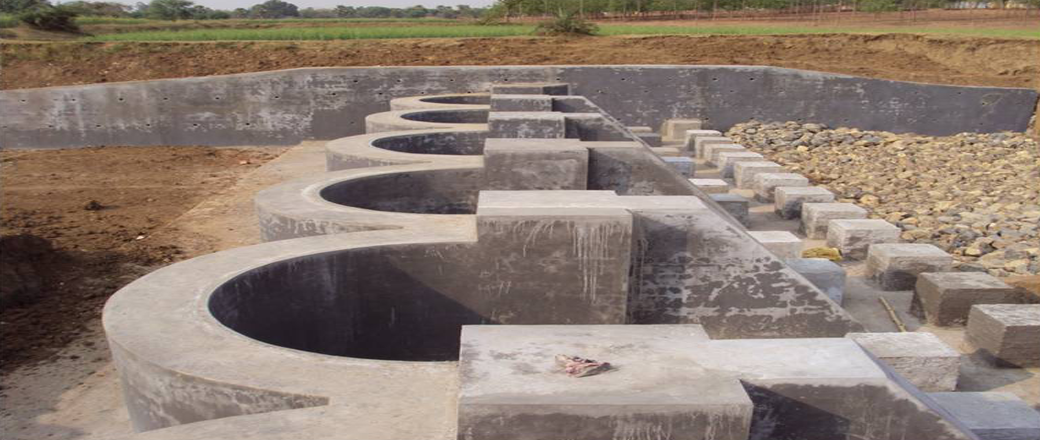 Projects & Programmes
District Wise Minor Irrigation
Geo Physical Investigation
Get Involved!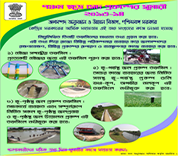 SWID organizes as well as launches a many R&D based programmes to develop the scenario of the water resources of state.
News & Events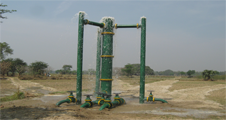 Distribution chamber of Major RLI Scheme
Water from rivers, canals beels etc.is lifted by two centrifugal pump sets each capable of discharging 100 m3/hr....
Surface Flow Minor Irrigation
In this scheme diverts water to the fields from water bodies.A diversion structure is constructed at asuitable location....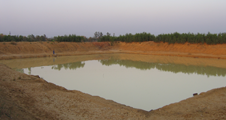 Water Harvesting Tank
SWID decided to take up pilot schemes for artificial recharge particularly in drought prone districts of purulia,....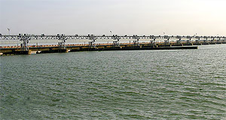 Damodar valley CAD Project
The culturable Command Area of the Project is 3,93,964 ha.The Culturable Command Area within the districts Burdwan,....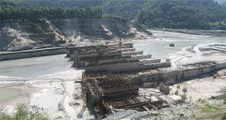 Teesta CAD project
Teesta CAD Programme was started in 1999-2000 when construction of Teesta Barrageproject was yet to completed....